Unique solutions for intelligent transportation and industry
Since 1995
CAMEA Expertise
=
Best Solution to user needs
To ensure complete user satisfaction, the CAMEA ecosystem provides complex, reliable, accurate and available traffic data using state-of-the-art products along with expert installation and continuous support.
Top Quality Products
Continuous development of key technologies provides innovative products to satisfy the user's needs.
Complex Data
The back office collects high quality data for quality management, road infrastructure and budget planning or enforcement.
Expert Installation
Expert approach to installation by certified workers ensures high system reliability and accuracy.
Continuous Support
The monitoring center provides a high degree of availability through continuous support.
Go through the most recent articles
Let us share our experience to help you make the right decisions when making your roads smarter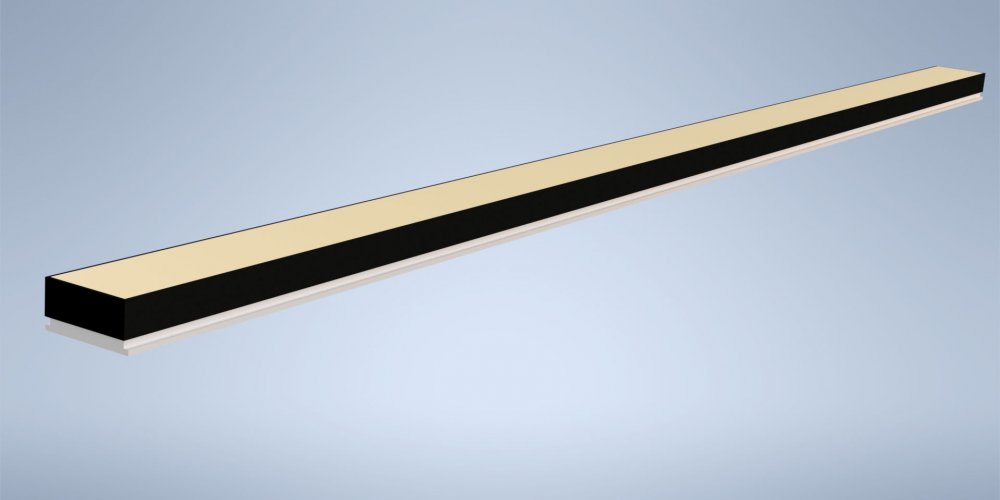 WIMTRONIC: Sensor Build
Weigh-In-Motion
We designed the digital WIM sensor WIMTRONIC with respect to principles of road preservation. Also,…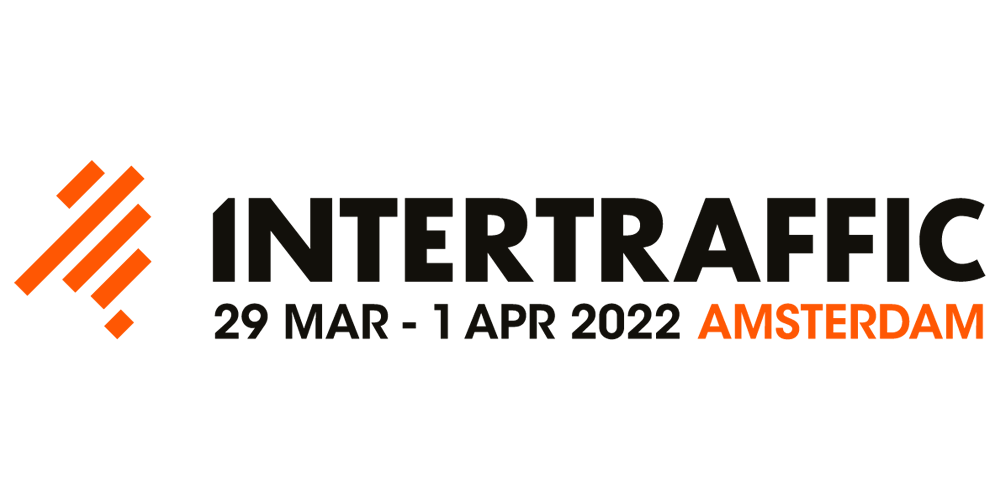 We have a rich experience in deploying systems for industry and transportation
Surface of hourly monitored industrial material
material checked each minute with Web Inspection
Interested? Get In Touch
Download Catalog
Contact us to find the best solution