Intertraffic Amsterdam Postponed in the Year of CAMEA's 25th Birthday
Traditional ways of presenting companies' news are challenged by the coronavirus pandemic. Among other events, Intertraffic Amsterdam 2020 has been postponed to the next spring! In CAMEA, the development goes on...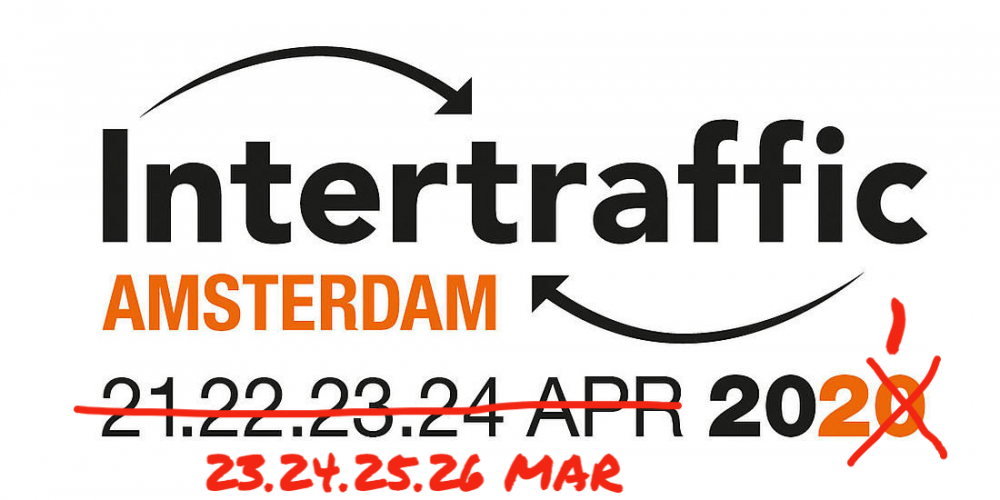 Intertraffic Amsterdam is the most important event for companies involved in intelligent transportation. It takes part every two years. However, the upcoming one is postponed. The reason is obvious - the coronavirus pandemic.
CAMEA celebrates its 25th birthday this year. Over the years, many intelligent solutions for transportation and industry were developed and repeatedly improved. It does not end here though! One great opportunity to meet and get to know the news is gone. Luckily, the modern-world technology enables sharing information in many ways. Stay tuned to find out what's coming next. You can start with signing up for the newsletter...